Welcome to Mar Thoma College, Chungathara (MTCC)
Mar Thoma College, Chungathara was established on October 28, 1981 by The Malankara Mar Thoma Syrian Church, under the able leadership of the great visionary, Late Glorified Rt. Rev. Easow Mar Timotheos Episcopa with the motto, "Let Your Light Shine".
The College, is an institution for Rural Development, since it was established in an educationally, socially and financially backward area. The institution tries to always uphold the most noblest Christian ideals and offer its services to the members of any religion, caste and community. The College seeks to mold the minds of young men and women by developing their physical, intellectual, artistic, moral and spiritual abilities and powers. The institution also strives to impart quality education without distinction of caste, color or creed. The college aims the enlightenment and well-being of each and everyone.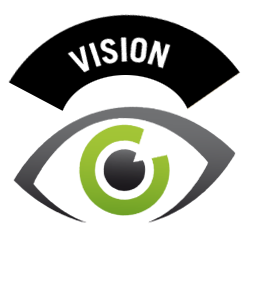 A college for rural development, engaged in providing transformative educational opportunities in shaping the young minds to be genuine partners in the building up of a just society where integrity of creation prevails.  

To uphold the noblest Christian ideals and offer quality education to all sections of the community without distinction of caste, color or creed.
To mould young minds by developing their physical, intellectual, artistic, moral and spiritual capabilities for the enlightenment and well-being of the Nation.
From the Principal's desk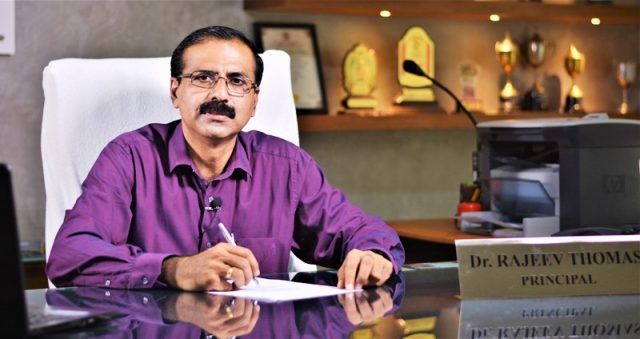 Dear Friends,
It gives me great pleasure to address you at the beginning of this new academic year. We are going through an unprecedented period in recent history. The entire world is trying to cope with the challenges brought about by Covid-19, and education has been one of the most affected fields and the pandemic is drastically reshaping how we teach and learn. We have all been trying to adjust our lives to Covid-19 and its consequences, and to the processes of learning through digital means. Our community has been taking proactive measures to ensure that learning is effectively facilitated digitally, while bearing in mind that students are the most important stakeholders in this process.We are increasingly realizing how the gaps in accessing digital modes of learning are leading towards gaps in attaining education as a whole   and we have been collectively striving to ensure that no student is left out from the learning process.
We are all eagerly awaiting a time when everything will come back to normalcy. While this is a very challenging period for us, we should think of ways in which we can enhance our skill sets and knowledge using the methods of digital learning. In some ways, we are presented with an opportunity to explore and learn without physical barriers. We should work towards acquiring skills that would expand our knowledge horizons, while making us more employable.
Our College is celebrating its Ruby Jubilee (40th Anniversary) this year. This institution has undoubtedly passed several important milestones within this 40-year long period.